About Us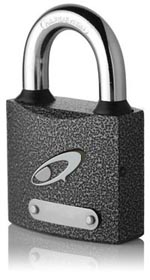 RIGHT EYE Detective & Protective Services is a Private Investigation and Asset Protection Company established to offer and render Detective Investigation, Asset Protection, Loss Prevention and Security Consultancy to protect the interest of an individual, firm, corporation or any entity.
Our team is composed of seasoned investigators and security practitioners with over 30 years of experience in the field of investigation and security management who are LICENSED by the Philippine National Police, and CERTIFIED by local and international recognized organizations.
Mindful of the sensitivity of our investigators and consultants are trained through our sister – company, EDC Security Training Academy, Inc., a private security institution licensed and accredited by the PNP and TESDA.
RIGHT EYE Detective Service is committed to serve its client with great passion, provide expert advice, professional guidance and delivering excellent performance in order to reduce, if not, eliminate the opportunity to business interruption and personal loss.
Our Competitive Advantage
Professional Affiliations